MR. MARMALADE
CAST & CREW BIOS!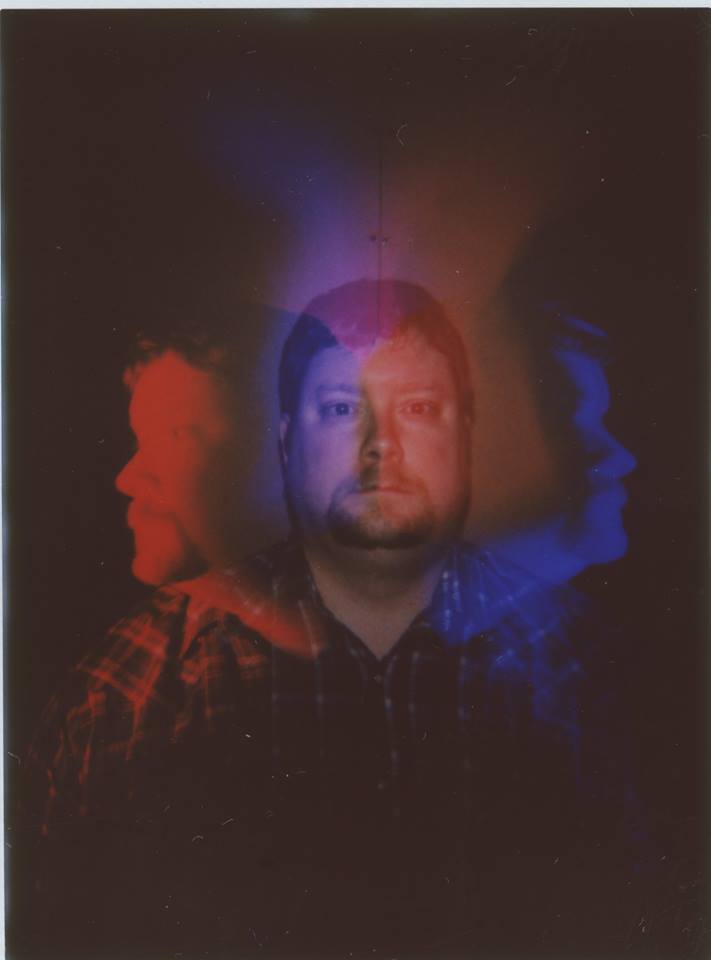 DANNY FAIRCHILD (Mr. Marmalade) is an award-winning actor and playwright. Though he has over 50 productions under his belt, this marks the first time he has worked with Trainwreck. He never had an imaginary friend, but he had a man in the closet named The Man in the Closet. He looked like a live-action version of Lucky from the Lucky Charms cereal box. He was terrifying.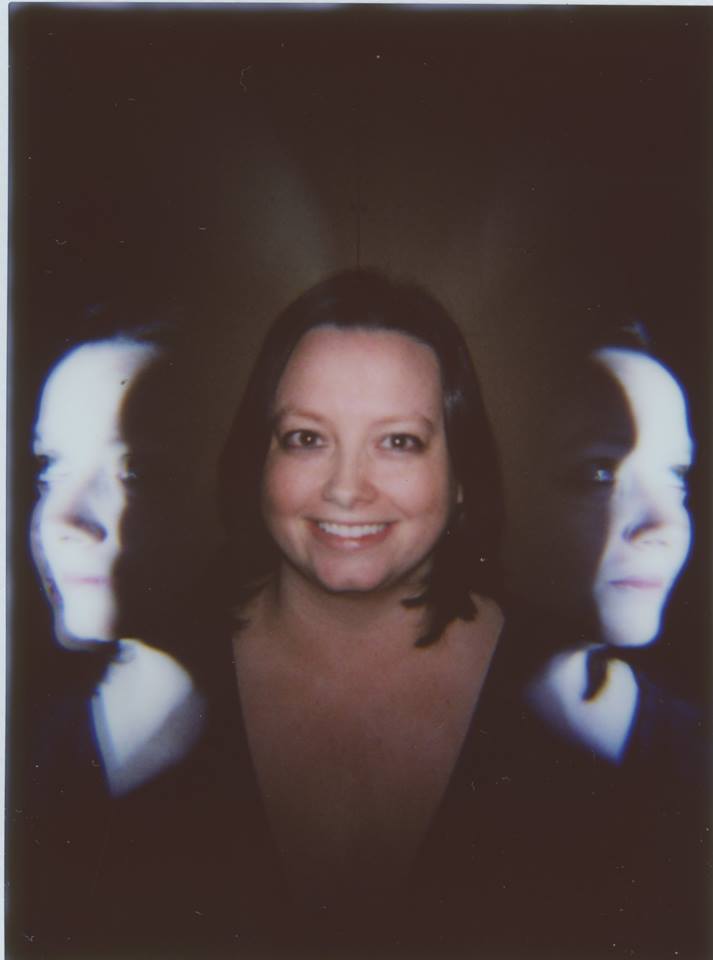 MELISSA GORANSON (Lucy) is delighted to be working with Trainwreck for this dark comedy. Melissa had taken a hiatus from acting due to an unfortunate ACL injury while playing Nerf capture the flag at the library (totally worth it!). Some of her favorite past roles include Nine to Five (Judy), Last Days of Judas Iscariot (Gloria/St. Matthew), and Our Wedding (Bride... a role which she has received rave reviews for by her husband, Tim). Melissa earned a BA in Theatre and minor in Music from Simpson College. She wouldn't be where she is in life without her imaginary friend, Hashbrowns.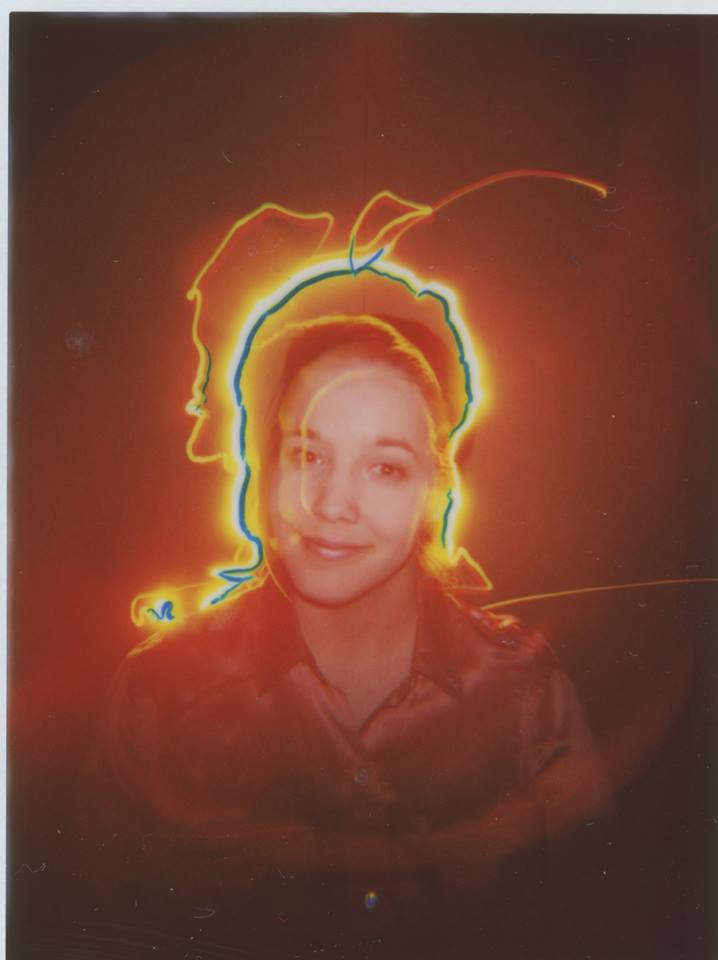 ANN KRESS (Sookie, Emily, a sunflower) is is back in the world of plays for her first Trainwreck Production. Her previous roles were Spamalot, The Drowsy Chaperone, and Oliver! at the Grand. She wold like to thank her friends and family for their support along this journey. Also, thanks to her forever imaginary friend: Mr. Fluffyfins. He's been with her through all the good times and the bad, so please support his hard work through her as they both take to the stage. (He'll be there, you'll see.)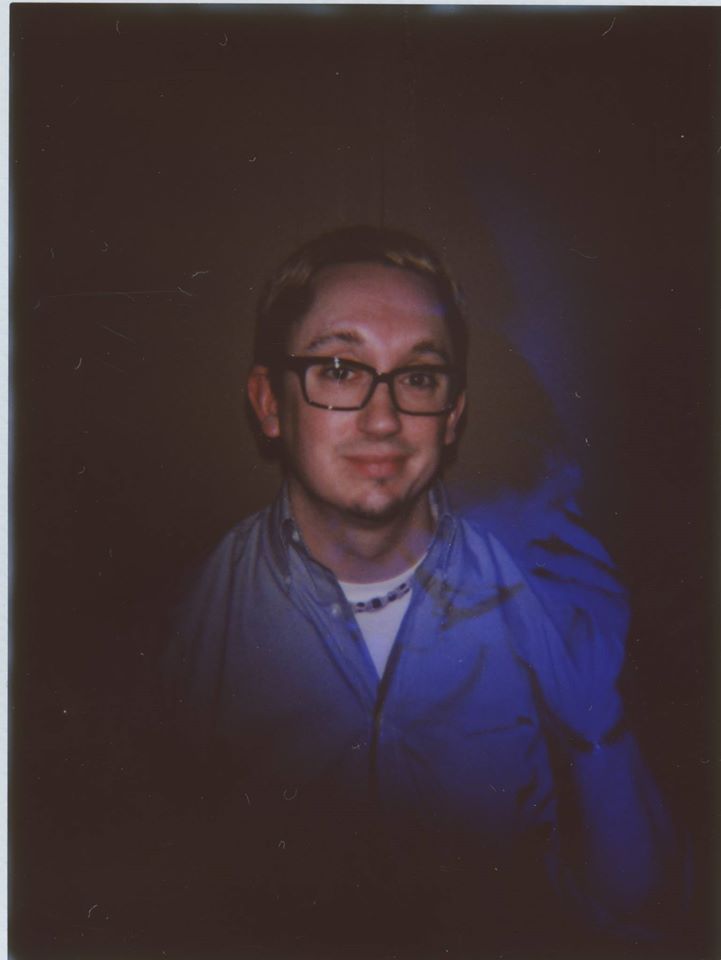 LUKE LAWSON (Bradley) is in his final year of earning his Master's Degree in School Counseling at UW-Platteville. He is a former high school English teacher, during which time he also directed musicals and coached the speech team. In 2011, he earned his Master of Arts in Teaching from National-Louis University. He has previously appeared on stage with Galena High School, Galena Art Theater, Augustana College, and Fly-By-Night Productions, and has ran lights/sound and stage management for G.A.T. and Main Street Players. Luke's favorite past roles include Gross Indecency, The Miracle Worker, and A View from the Bridge.
BENJAMIN LEWIS (Larry), as the covetous brother of the Sultan of Zanzibar, poisoned his sibling in aspiration for power. He did not want to rule his country under the tyranny of the British Empire and lived in sovereignty. In response, the English sent their navy to attack Zanzibar with over 2,000 soldiers, led by Benjamin. That's right, he was on both sides of the Anglo-Zanzibar War. He rallied up citizens, butlers, and even slaves to help defend his homeland, but he was severely outnumbered and suffered defeat and success in 38 minutes, making it the shortest war in world history.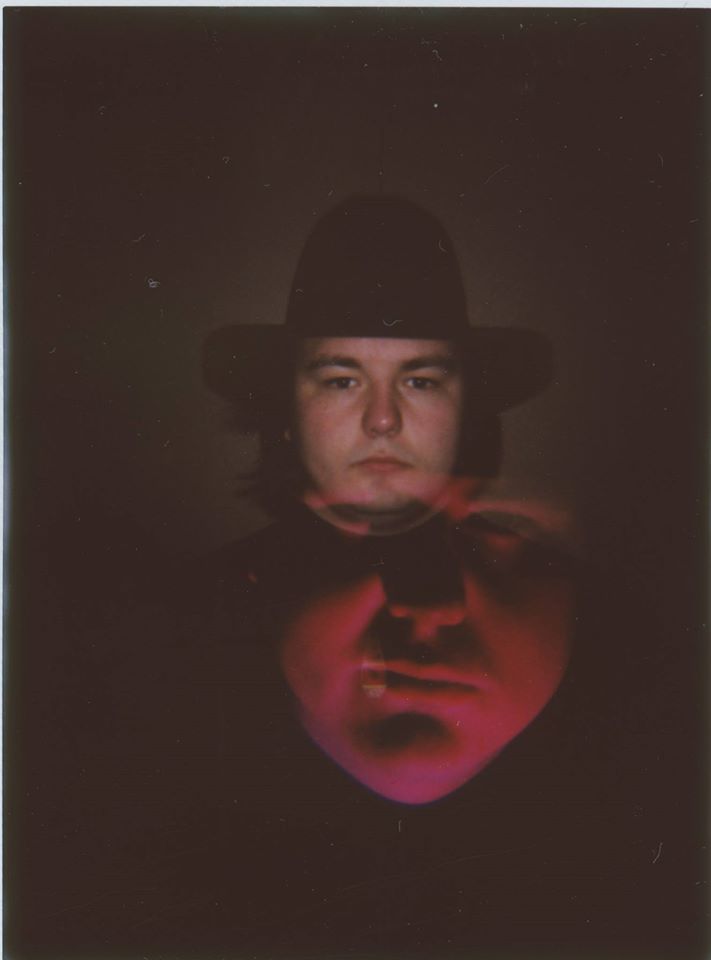 LOGAN WRIGHT (George, a cactus, a man) has been an active member of the local theatre community for three years now, appearing in shows such as The Drowsy Chaperone and Spamalot. His imaginary friend doesn't have a name, but he calls him Barnebus. Barnebus lives in Logan's closet and speaks to him at night.