THE
MISTAKES
MADELINE
MADE
CAST & CREW BIOS!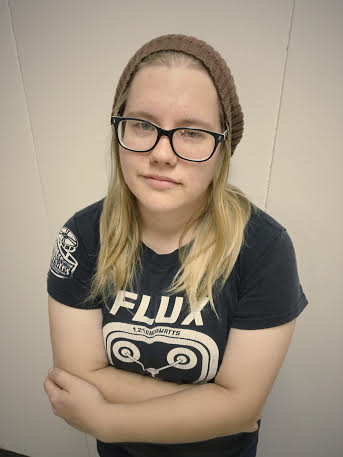 EMILY ANDERSON (Stage Manager) was afraid of just about everything as a child, most notably her shadow. Now as more of an adult, she's just afraid of...well, being afraid. Usually on the stage (The 39 Steps; Avenue Q; Charlie Brown Christmas), Emily has returned to The Black on the more technical side of things. Emily would like to thank, "as per frickin' usual," her patient parents, fantastic friends, continuous coffee, and the Legendary Lin-Manuel Miranda.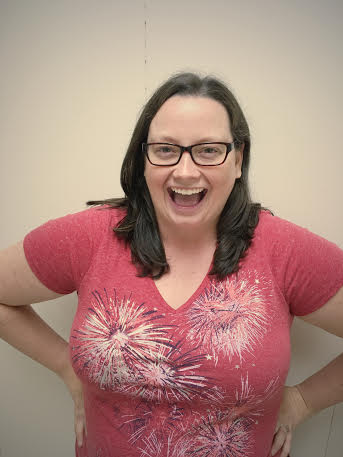 MELISSA GORANSON (Beth, TWP Co-Artistic Director) is delighted to be working with Trainwreck again for this Core Company production. Melissa had taken a hiatus from acting due to an unfortunate ACL injury while playing Nerf capture the flag at the library. This unfortunate injury has resulted in urethanophobia (fear of foam objects). Some of her favorite past roles include Mr. Marmalade (Lucy), Nine to Five (Judy), and Last Days of Judas Iscariot (Gloria/St. Matthew). Melissa earned a BA in Theatre and minor in Music from Simpson College.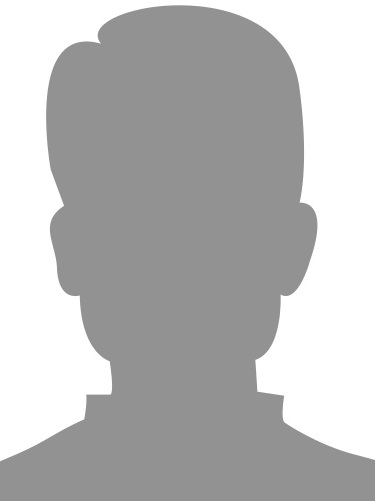 BEN JOHNSON (Assistant Director) is waaaaaay too busy to write a bio. He returns to Trainwreck Productions, having previously co-directed Mr. Marmalade with Nick. He studied at Loyola University Chicago and Perpich Center for Arts Education. He hopes you enjoy the show!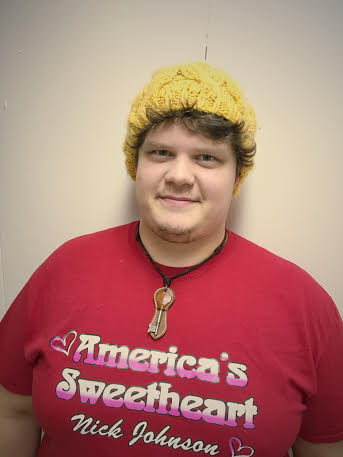 NICK JOHNSON (Buddy) has appeared in a frightening number of shows over the years, most recently Spamalot at the Grand Opera House, other favorites include Reefer Madness, Guys and Dolls, and The Full Monty. Nick is unfortunately cursed with pogonophobia, which makes his task of growing a beard for this show pure torture. He, never the less, hopes you will enjoy this weird wild show!
LUKE LAWSON (Wilson) recently completed earning his Master's degree in School Counseling at UW-Platteville. He is a former high school English teacher, during which time he also directed musicals and coached speech team. Luke was seen on stage with Trainwreck last winter in Mr. Marmalade. He has also previously acted with Galena High School, Augustana College, Galena Art Theater, and Fly-by-Night Productions, and has also run lights and sound and stage managed for G.A.T. and Main Street Players. Luke's favorite past roles include Lord Alfred Douglas in Gross Indecency: The Three Trials of Oscar Wilde, James Keller in The Miracle Worker, and Richard Hannay in The 39 Steps. This fall he will begin a job as School Counselor at Hamilton Junior/Senior High School in Hamilton, Illinois where he will also be involved in the theater and speech programs. Luke's biggest fear is being alone in life. That and giant spiders with clown faces.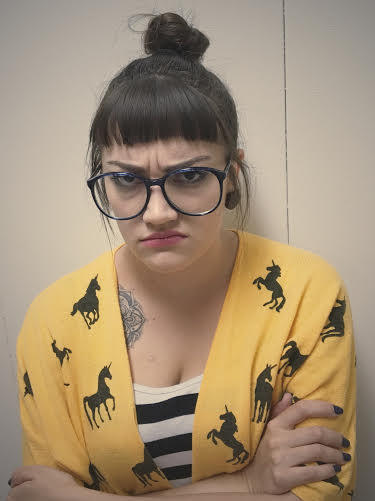 GWEN WERNER (Edna, TWP Co-Artistic Director) used to be Gwen Beatty. You might remember her from past Trainwreck shows: [title of show], Reefer Madness, Gruesome Playground Injuries, Avenue Q, The Importance of Being Earnest, andNo Exit. She authored Kill Us On the Way Home and I'm Ruining My Own Life, and is the founding editor of Moonsick Magazine. You can find her here: www.gwenwerner.com.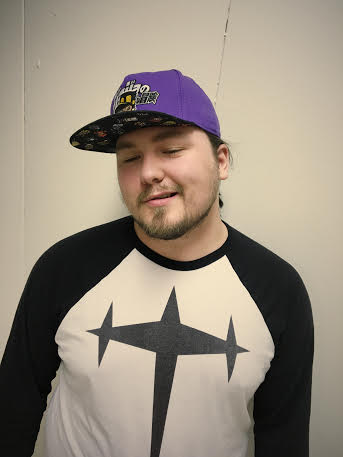 LOGAN WRIGHT (Drake, Jake, Blake) returns to Trainwreck's stage playing a trilogy of characters. He was featured in TWP's previous show, Mr. Marmalade, as well as other shows around the Dubuque area. His personal phobia is Ranidaphobia: The fear of frogs and/or toads.