Here you can find information about upcoming productions and events, as well as links to audition information.
THE 24-HOUR THEATRE PROJECT
Get your team ready! This summer Trainwreck will be hosting a new competitive event. Register a team to compete against others in this exciting theatre challenge. Groups will be given a genre, character/occupation, prop, line of text and 24-hours to put it all together! In that time, teams will write and rehearse a brand new, original 10-15 play of their own for a Dubuque Audience. Teams will receive recognition for various categories including best writing, directing, and acting. More details coming soon! If this is something you are interested in, please email our Production Manager, Ryan, at decker18@uni.edu to let him know and help us find out what kind of interest our community has in this style of event. More information coming soon.
As we gain money through fundraising and our other projects, we hope to commit to the production of the following titles yet this summer. Audition information will be announced as it becomes available. To find out how to support us and make these productions a reality, click here!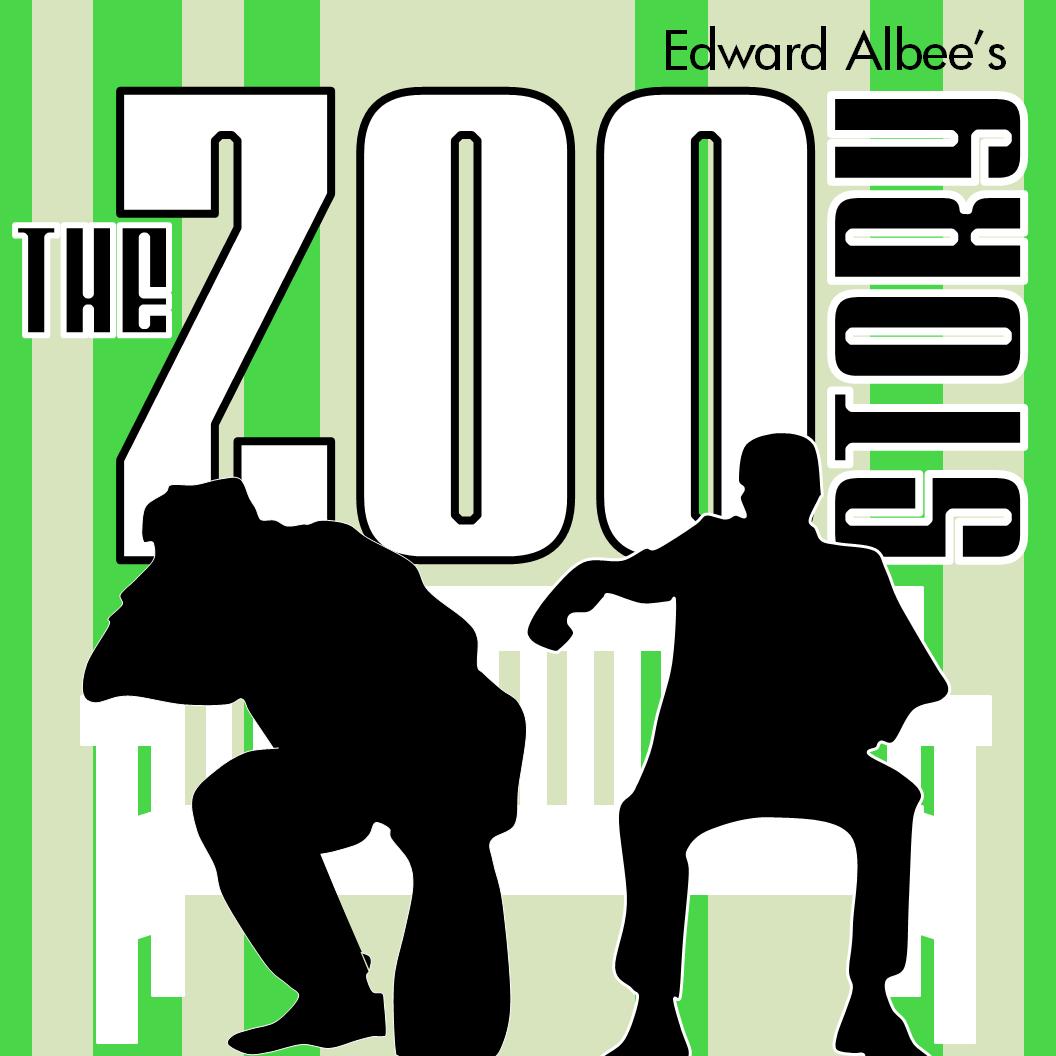 Edward Albee's
THE ZOO STORY
Two men, Peter, a publisher and family man, and Jerry, a drifting loner, have a chance encounter in Central Park that changes their lives. Performances would take place in Washington Park, free of charge, and allow the audience to mingle in the action and become witnesses to the shocking end. Funding needed: $300.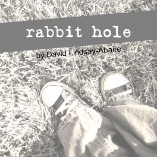 RABBIT HOLE
by David Lindsay-Abaire
Eight months after a life-shattering accident turns their world upside down, Becca and Howie Corbett, continue to drift apart. RABBIT HOLE charts the bittersweet search for comfort in the darkest of places. (Synopsis adapted from Dramatistist Play Service, Inc.) Funding needed: $600.